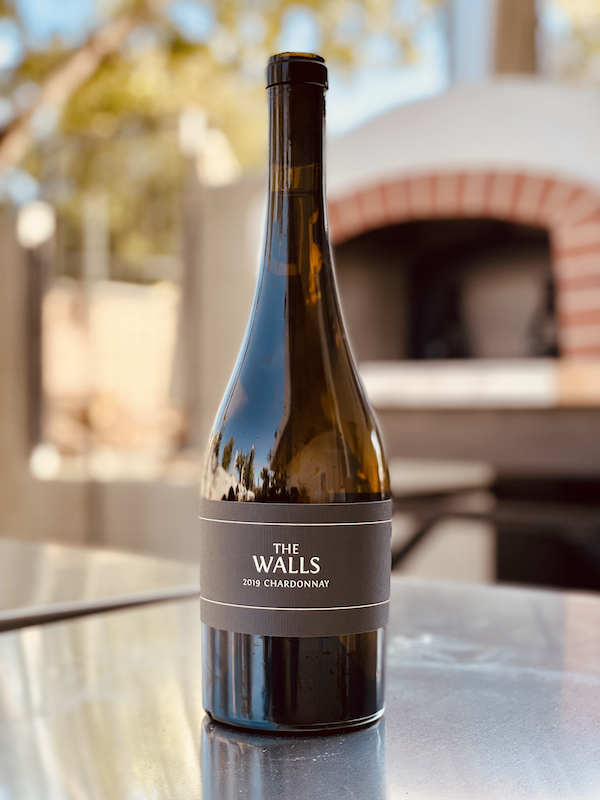 2019 French creek vineyard chardonnay
Yakima Valley | French Creek Vineyard
For making this "black" Chardonnay, Todd wanted to go back in time, to an older Burgundian method of Chardonnay-making that has been neglected in the era of technology and fancy machinery.

We were able to get a little extra Chardonnay from French Creek vineyard in 2019. We wanted to do something different than we had done in the past, and we refer to this wine as a "black" Chardonnay, because at the time of pressing the grapes, the must is allowed to oxidize, turning it a dark-brown color, almost black, hence the description. And, instead of a gentle press cycle like we have done with our other Chardonnays, we pressed these grapes hard. We added nothing to the must, and it was transferred to neutral French Oak barrels for a native fermentation that was long and slow. Over that time, the dark color dropped out and we were left with a beautiful golden hue and a very complex, "old-school" Chardonnay. This is Chardonnay made how they used to do it.
Heads up! Insiders receive premier access to our wines. Become an Insider so you don't miss out!