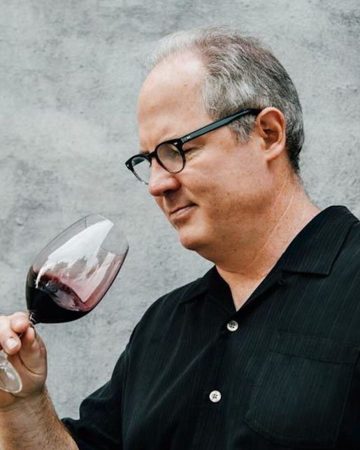 Mike turned his passion for wine and curiosity about life into a second career by building The Walls. As a technology executive, he once focused on building great businesses. Now, his focus rests solely on bringing distinctive wines and great people together. He is committed to our team and supporting our efforts to produce wines that are true expressions of time and place.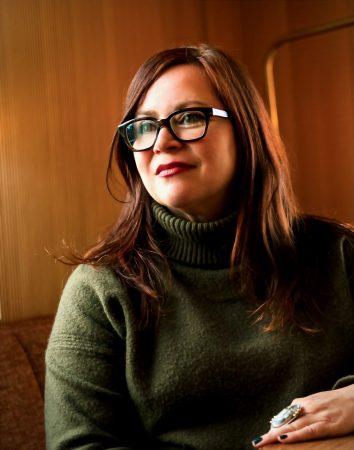 Carrie joined The Walls with a background in managing and building several different luxury retail brands in a variety of capacities. She spent years in the Napa Valley in restaurant management and winery marketing positions. She relocated to the Pacific Northwest several years ago when her husband, Todd, assumed the role as winemaker at Force Majeure Vineyards. She is committed to our ongoing efforts to craft excellent wines, provide unique and thoughtful experiences, all with an eye toward preserving our precious resources and helping those in need.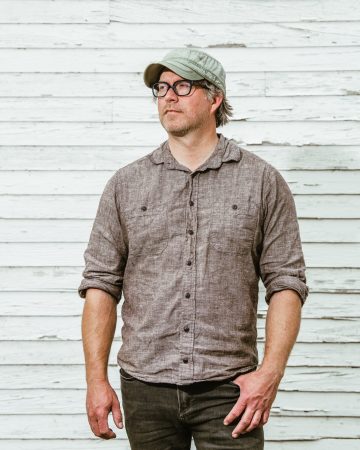 Todd Alexander is one of a select few 100-point winemakers in Washington State, who began his winemaking career in the Napa Valley at such esteemed wineries as Cade and PlumpJack, later becoming the winemaker at cult cabernet producer Bryant Family Vineyard. Todd has been in the Pacific Northwest for the past six vintages, crafting highly-rated and regarded wines at Force Majeure Vineyards, from estate fruit grown on Red Mountain. His involvement with The Walls allows him to take the lead in crafting wines from a variety of Pacific Northwest AVAs, further showcasing his talent.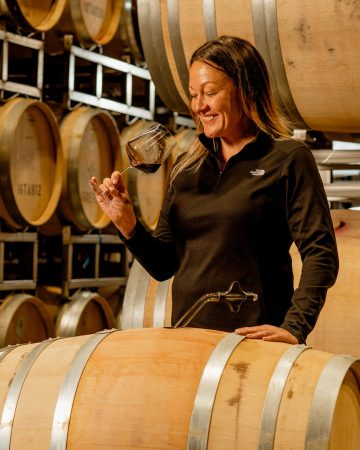 A career in the hospitality industry would first introduce Suzanne to the world of wine.  She was impacted by the unique ability wine had to bring people together; the right bottle could spark memories, drive conversation and mark the special occasions shared between friends and family. While working in Oregon wineries, she attended the Northwest Viticulture Center in Salem.  In 2020, Suzanne joined the team at The Walls as a harvest intern and ended up staying on full time as our Assistant Winemaker.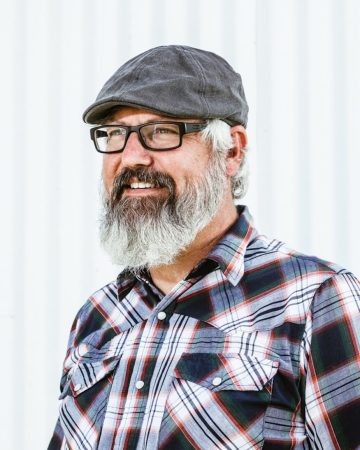 Damon Lalonde developed a passion for wine as a youth while visiting his great uncle in the Napa Valley. He spent several years at Chateau St. Michelle as a Viticulturist and then struck out on his own, managing vineyards in various AVAs of Washington State. Damon brings a wealth of knowledge, passion, experience and talent to our vineyards and works closely with our winemaking team to ensure our vineyards are farmed at the highest level.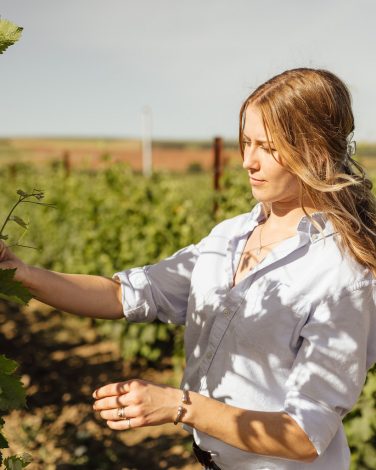 Valerie has worked in the wine industry for several years and earned her Bachelor's in Wine and Viticulture at Cal Poly. After working in different wine regions around the world, she transplanted permanently to Washington state, which has allowed her to combine her love for wine with the beautiful PNW! What excites her about the Walla Walla wine region is not only the heightened quality of wine, but the variety of experimentation you see in winemaking. Valerie says, "The use of obscure varietals in blends and different rootstocks in the vineyards gives wine drinkers like me so much to explore and learn!"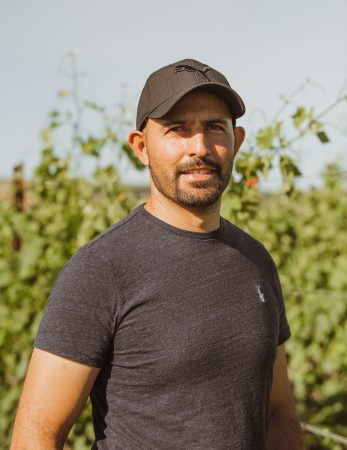 Serafin has 15 years of experience with The Rocks District.  His extensive knowledge of the viticulture in the Rocks District of Milton Freewater in particular is an enormous asset in the farming of our estate properties.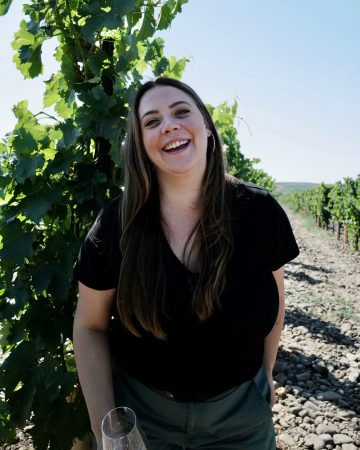 EVENTS MANAGER AND CHEESE MONGER
Kyla Haren developed a passion for community as a youth in the Academy of Children's Theater in Washington State. This laid the groundwork for her ability to do a bit of everything – and her DIY moxie. Kyla also previously managed a cheese shop. We are excited to have a Cheese Monger in our midst, adding a bit of food and wine pairing to our concierge offerings. Although her title is officially Event Coordinator, Kyla lends her professional, dynamic and energetic personality to all sorts of roles at The Walls. We are fortunate to have her on our team!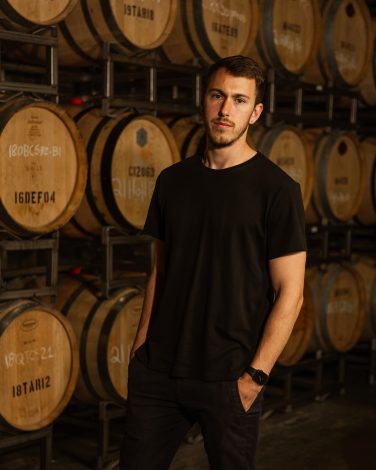 After working many harvests in various winemaking areas, including Australia, Oregon and California, James has decided to focus his attention to the sales and hospitality aspect of the wine business. He spent harvest 2021 at Force Majeure Vineyards and has been a member of our team ever since. His firsthand experience in the cellar is a great asset in sharing the wines with guests.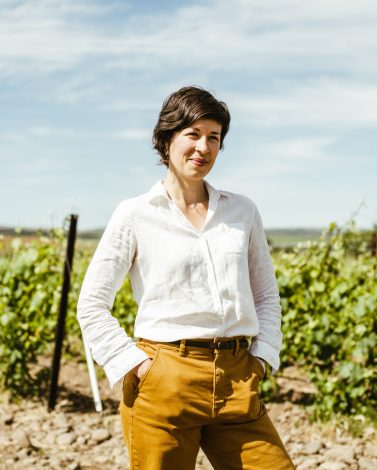 Kathryn was a professional dancer in NYC, Chicago and Seattle before discovering her love of wine and hospitality. Upon moving to Walla Walla, she has earned multiple wine certifications with distinction. When not hosting guests or creating memorable experiences for our members, Kathryn can be found gardening, baking bread or cuddling with her two dogs. She is passionate about sharing the wine, food and beauty of the Walla Walla Valley with you.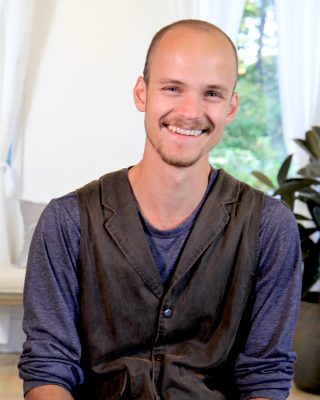 Nicolas Barrett is a pacific northwest native, raised on the western side of Washington, but grew up traveling back and forth to Walla Walla to visit his family. As a teenager, he loved volunteering at his father's winery to help wherever he was needed. As an adult, he pursued his interests in construction, farming, property management and arbor-culture. Nick came back to Walla Walla to raise his young family and reconnect with the wine industry where he happily joined our team at The Walls.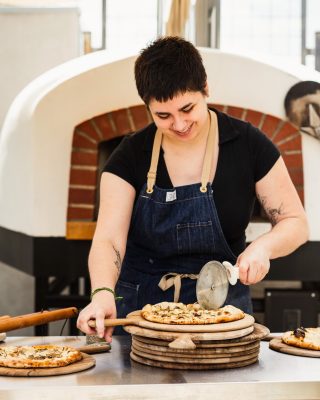 Lily Desmond is from Portland, Oregon and recently graduated from Whitman College in Walla Walla with a degree in Psychology. She has been a valuable part of The Walls team for the past couple of years, keeping the kitchen running smoothly and making the best flatbreads, salads and cheese and charcuterie around.