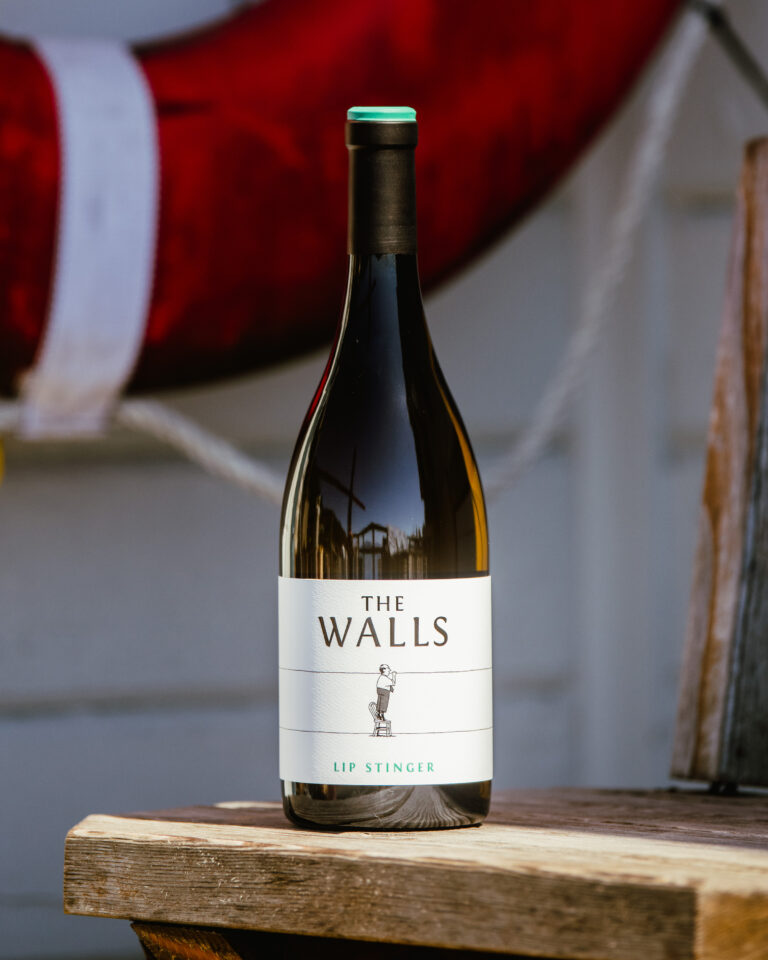 2021 Lip stinger white rhone blenD
Yakima Valley | French Creek Vineyard
57% Grenache Blanc | 24% Rousssanne | 8% Marsanne | 5% Viognier | 3% Clairette Blanc | 3% Picpoul
This wine is extremely aromatic with a great mouthfeel, loads of freshness, energy with a great combination of weightlessness, texture and length. 
With Grenache Blanc behind the wheel, this classic Southern Rhone-inspired white blend, with its luscious texture and fresh acidity make it quite possibly the most perfect glass. Whiffs of apricot and honeysuckle transform, revealing an underbelly of ripe pear and apple. Grill up a meaty tuna steak or Dungeness crab, pour a glass of the Lip Stinger and enjoy a made-for-each-other pairing.
Heads up! Insiders save between 10% to 25% on each order.