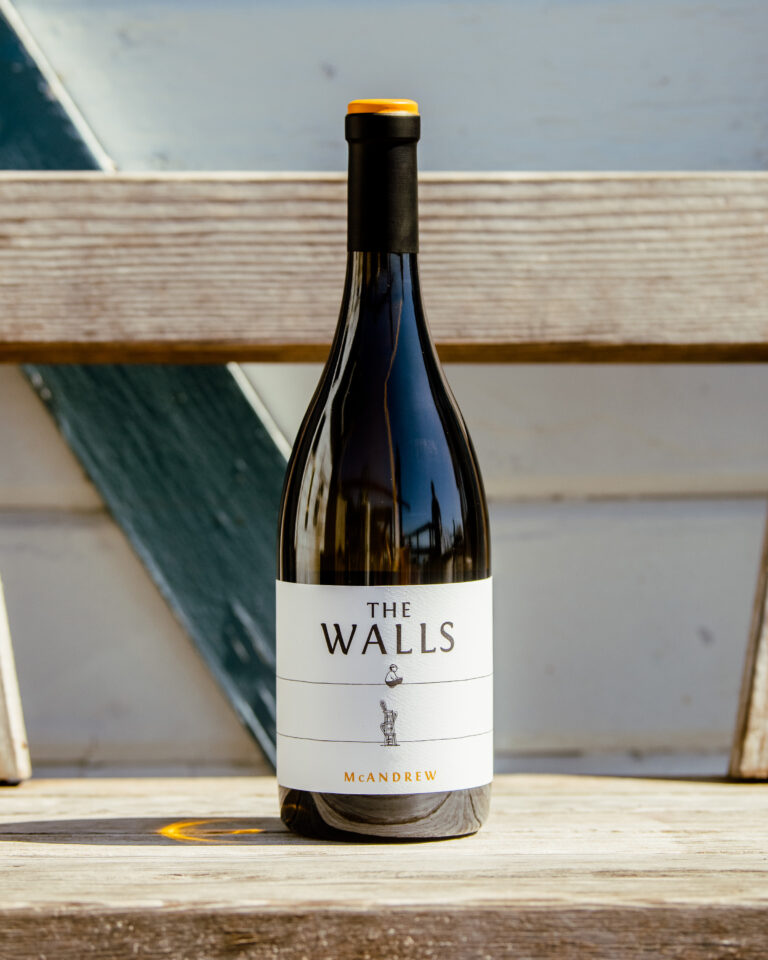 White Salmon Vineyard | Columbia Gorge 
"Doc" McAndrew was a highly educated and respected surgeon in Seattle. He was also "a dreamer and a doer" who brought to life the first planting of Chardonnay in the Columbia Gorge region of southwest Washington in 1972. Doc's pioneering foresight gave birth to vineyards that are the perfect pairing of site and varietal — few will deny his was among the best fruit in the country. This Chardonnay comes from cuttings from Doc's original plants and is made in a crisp, fresh style using the finest concrete tanks we imported from Burgundy. We offer it both in his memory and with his "if you can dream it, do it" spirit.
"Aromatics of stone fruit, chalky minerals and honeysuckle flowers. A small amount of new oak and a warm vintage add a little weight to this bright, crisp Columbia Gorge Chardonnay, providing an appealingly honeyed mouthfeel with flavors of lemon meringue tart, Asian pear and tart rainier cherries."
19+/20, Rand Sealey
Heads up! Insiders save between 10% to 25% on each order.